Staff of the Neonatal Intensive Care Unit (NICU) are advocating for restrictions and eventual ban on the use of mobile phones at the NICU and other clinical areas of the Hospital. According to them, about 98% of mobile phones used in the clinical areas were contaminated by microorganisms when RODAC plates were used to take imprints of the phones.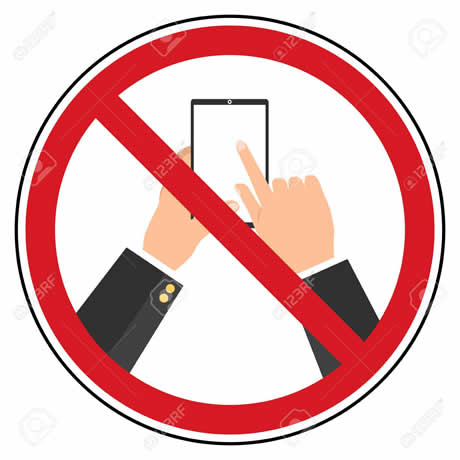 The staff posit that the use of mobile phones in the NICU by healthcare workers can lead to contamination and spread of healthcare associated infections among hospitalized neonates.
The call for the ban is based on a research conducted by five staff of the unit on the topic "Mobile phone use and associated bacterial contamination in a neonatal intensive care unit of a tertiary care hospital in Ghana: A cross-sectional study".
The research conducted with 40 staff comprising doctors, nurses and anesthetics, discovered that mobile phone usage was dominant by medical doctors. After imprints were taken, RODAC plates showed that the multi-drug resistant coagulase negative Staphylococcus was the commonest organism isolated from the phones.
The researchers advice that mobile phones should be banned from clinical areas of the Hospital in order to prevent the spread of infectious diseases to inpatients and among staff.
The study was conducted by Maud Essabah Fandoh, Appiah-Korang Labi, Noah Obeng-Nkrumah, Richard Adanu, and Christabel Enweronu-Laryea, all at the Child Health Department of the Hospital.