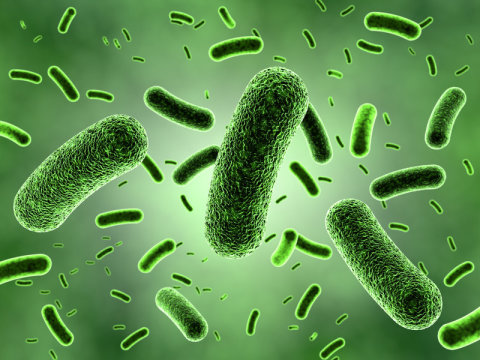 Allergies, Blood & Immune System
Of all the invisible medical conditions you can be affected by, allergies such as hay fever or a food intolerance can be the hardest to live with. It's all linked to your immune system, and we've got lots of expert insight to help you understand how the body's natural defence mechanism works.
"Allergies are really common – hay fever, for instance, is an allergy to pollen. But severe allergies can be life-threatening, so you need to know what to look out for. "